Hitozuma Kasumi-san [Subtitle Indonesia]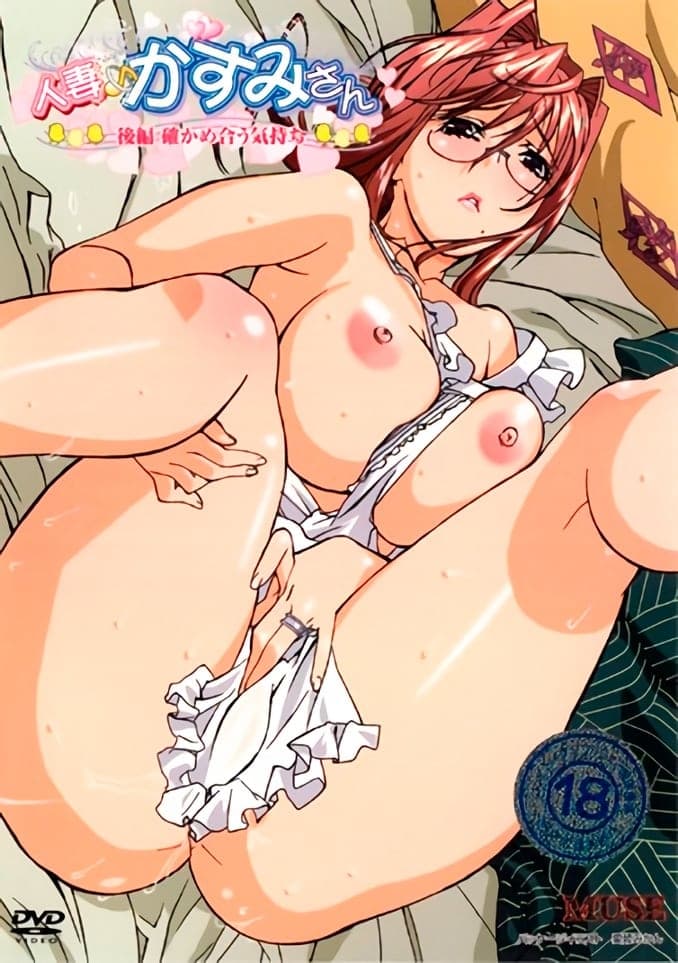 Sinopsis :
Seorang mahasiswa, Matsubara Ryoji tinggal sendirian. Tapi dia punya paman di dekat aparment, dan dia sering pergi ke rumahnya. Karena pamannya sibuk dan sering absen, bagi istri dan putrinya, Ryoji adalah orang yang dapat diandalkan. Di sisi lain, Ryoji diam-diam jatuh cinta pada bibi, Kasumi.
Title: Hitozuma Kasumi-san
Alternative: The Hills Have Size / 人妻♪かすみさん
Type : OVA
Episodes : 2
Status : Completed
Aired : Dec 9, 2005
Producers : Milky Animation Label
Source : Visual Novel
Genre : Anal, Big Oppai, Blowjob, Housewife, Incest, Masturbation, MILF, Oral, Schoolgirl, Stocking, Uncensored
Duration : 30 min. per ep.
Score : 6.83
Nonton Anime Hitozuma Kasumi-san Silahkan pilih episode yang akan kalian tonton. Berdasarkan episode yang sudah rilis. Jika ada link yang rusak, mohon untuk memberitahu admin dengan cara melaporkannya melalui form Lapor Link Mati.