Nikuyome: Takayanagi Ke no Hitobito [Subtitle Indonesia]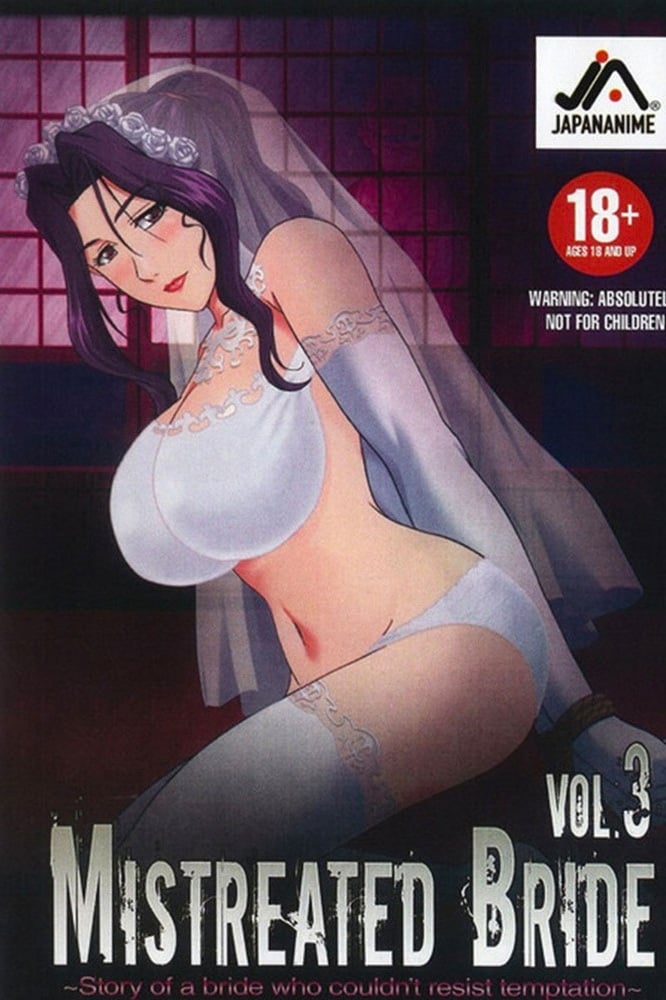 Sinopsis :
Mitsuko is a beautiful woman who had just married. She went to her husband's house and began to live with his family, but it was the beginning of her life as a sex slave for most of the males in her husband's family.
Title: Nikuyome: Takayanagi Ke no Hitobito
Alternative: Mistreated Bride / 肉嫁 高柳家の人々
Type : OVA
Episodes : 4
Status : Completed
Aired : Aug 25, 2005
Producers : Milky Animation Label, JapanAnime
Source : Manga
Genre : Anal, Big Oppai, Housewife, Incest, MILF, Netorare, Paizuri, Uncensored
Duration : 30 min. per ep.
Score : 7.09
Nonton Anime Nikuyome: Takayanagi Ke no Hitobito Silahkan pilih episode yang akan kalian tonton. Berdasarkan episode yang sudah rilis. Jika ada link yang rusak, mohon untuk memberitahu admin dengan cara melaporkannya melalui form Lapor Link Mati.